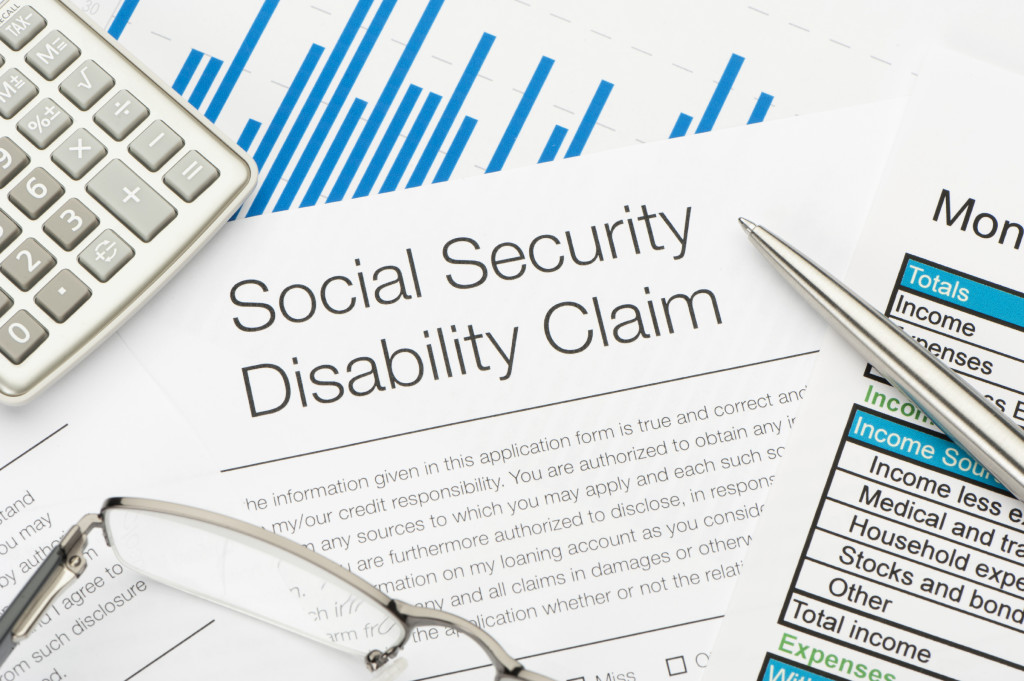 Disability is something most people don't think about, yet the chances of becoming disabled are greater than you would probably expect. Studies show that more than 1 in 4 of today's 20 year-olds will become disabled before reaching age 67.
Disability is frequently followed by unemployment, financial hardship, lower self-esteem, frustration, and despair. We understand these problems. Disability law is our only focus.
With over 20 years combined experience and with compassion, Pritchard Law will guide you through the complexities of disability law.
Pritchard Law does not charge a fee for Social Security legal services unless you receive back benefits.
Call or email now to schedule a free consultation and assessment.
Pritchard Law is Disability Law