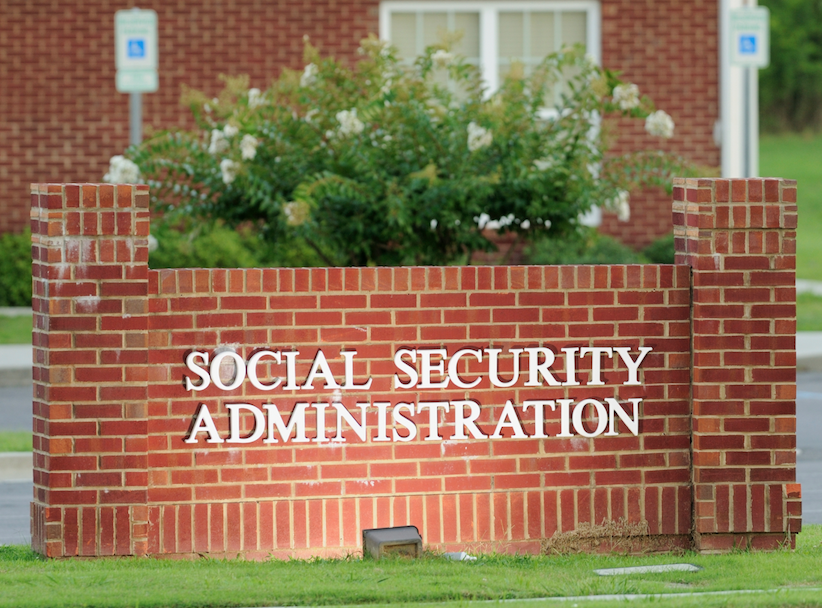 What is the definition of disability?
Social Security considers you to be disabled if:
You are currently not engaging in Social Security's definition of work;
You have one or more severe physical or mental impairments that have lasted or are EXPECTED to last for twelve (12) consecutive months;
Your impairments meet or equal a medical listing defined by the Social Security Administration; and if not,
Social Security Administration will determine the residual functional capacity to perform work that you possess ACCORDING to your doctors;
Considering your residual functional capacity, are you capable of returning to any of your past relevant work performed in the past (15) years, and if not;
Determine if there is any other work that exists in the national economy that you can perform ACCORDING to your doctors.
Two of the largest Federal programs to assist people with disabilities are:
Social Security Disability Insurance (SSDI) which pays benefits to you and certain members of your family if you worked long enough and paid Social Security taxes; and
Supplemental Security Income (SSI) pays benefits based on financial need.
Special situations apply if:
You are blind or have low vision;
You are the worker's widow or widower;
You are a disabled child; or
You are a wounded warrior and veteran.
No SSDI or SSI benefits are payable for partial disability or for short-term disability.
Call or email now to schedule a free consultation and assessment.
Pritchard Law is Disability Law