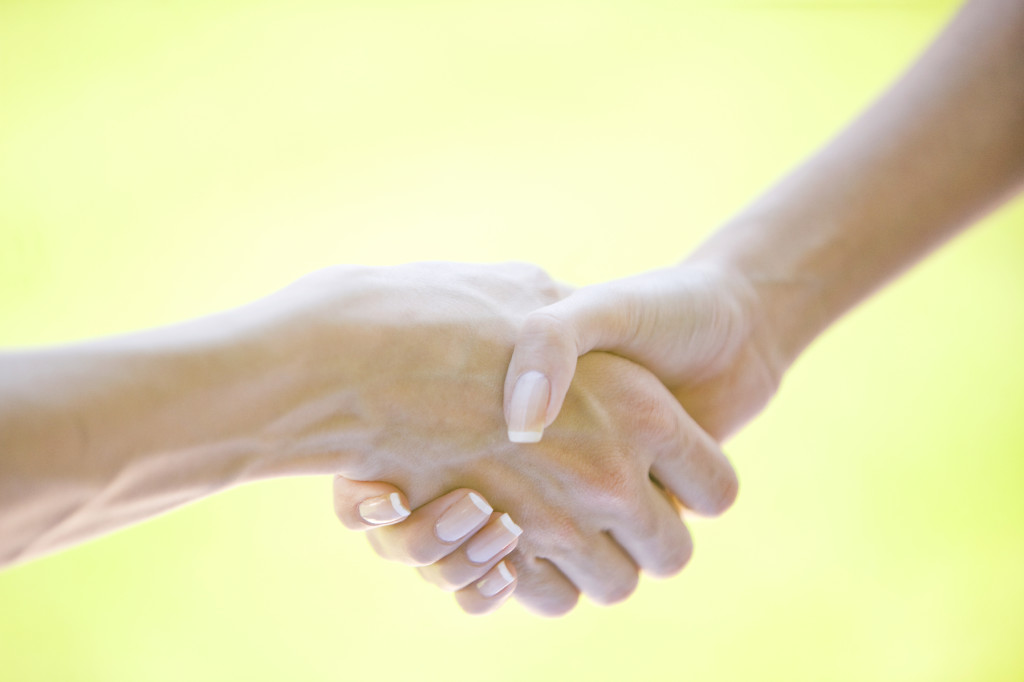 Disability, unemployment, and financial uncertainty are stressful. To ease the burden, Pritchard Law can handle your Social Security disability claims from the beginning to the end of the process. Our services include:
Initial consultation and assessment;
Obtaining information from your Social Security file;
Helping you get medical records or information to support your claim;
Filing your application for SSDI;
Filing your application for SSI;
Monitoring the status of your application;
Requesting a reconsideration, hearing, Appeals Council review or Federal Court review;
Helping you prepare for a hearing; and
Representing you at a hearing and questioning witnesses at that hearing.
Pritchard Law does not charge a fee for Social Security legal services unless you receive back benefits.
Call or email now to schedule a free consultation and assessment.
Pritchard Law is Disability Law